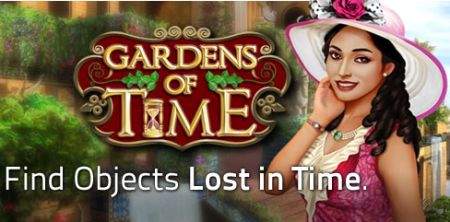 Facebook merilis daftar game Facebook terbaik 2011 dan game Facebook terbaik bukan jatuh pada Zynga's Farmville ataupun Cityville, tetapi jatuh pada Garden of Time by Playdom. Padahal yang saya sering dengar di Facebook adalah game dari Zynga, ternyata di luar sana masih ada game Facebook yang lebih bagus dari Zynga.
Game Facebook Terbaik 2011

Inilah 10 game Facebook terbaik di tahun 2011:
Jadi, apakah 10 game Facebook di atas yang paling banyak dimainkan? Facebook mengatakan bahwa 10 game di atas memiliki lebih dari 100.000 pengguna aktif setiap bulannya dengan prioritas yang memiliki skor tertinggi untuk kepuasan pengguna. Jadi, 10 game Facebook ini adalah game yang sangat direkomendasikan pada tahun 2011.
Mungkin ada yang bertanya, kok game Farmville tidak masuk dalam list 10 game Facebook terbaik tahun 2011? Ya begitulah ranking 10 game yang sudah ditetapkan oleh Facebook. Gak nyangka game Gardens of Time keluar menjadi game Facebook no. 1 tahun 2011.
Referensi: https://www.facebook.com/notes/facebook-platform/top-games-on-facebook-in-2011/10150475844632302