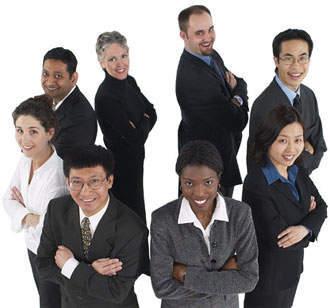 Ada lowongan kerja terbaru di PT Djarum (pembuat rokok kretek Djarum Black). Lowongan ini ditujukan untuk  JAVA Programmer bagi anda lulusan Ilmu Komputer dan Teknologi Informasi.
PT Djarum, is the leading manufacturer of kretek in the world. For more than 50 years, we have delivered high-quality kreteks to ensure our customer satisfaction. Our well known brands, such as Djarum Super, Djarum Black and LA Lights, are sold in numerous countries and already become international best sellers. Our success comes from diverse array of highly talented people who are fueled with passion for performance, dedication and being consistently innovative. Our environment is all about teamwork, integrity and mutual respect.
We are searching for people with shared passion, dedication and values to join our team as:
JAVA PROGRAMMER (CODE: JPROG)
In this position, you will be responsible to create software using JAVA language.
Requirements:
Candidate must possess at least a Bachelor's Degree in Computer Science/Information Technology or equivalent.
Required skill(s): JAVA Language.
At least 3 year(s) of working experience in the related field is required for this position.
Applicants should be Indonesian citizens or hold relevant residence status.
Preferably Senior Staffs specializing in IT/Computer – Software or equivalent. Job role in Software Engineer/Programmer or equivalent.
3 Full-Time positions available.
We will only contact candidates with Java programming background and who pass the initial selection process and are eligible for company's interview.
E-mail us at: recruit@djarum.com