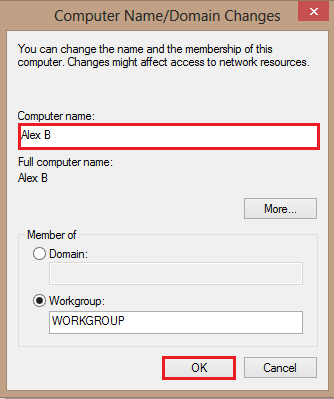 Ketika setting Windows 8 di komputer Anda, apakah Anda membuat nama komputer yang membosankan dan tidak orisinal? Apakah nama komputer Anda sudah ada karena diinstal oleh orang lain dan nama tersebut tidak ada artinya. Artikel ini akan menunjukkan bagaimana cara mengubah nama komputer di Windows 8.
Mungkin Anda ingin mengganti nama komputer karena pada saat instalasi Anda tidak menetukan nama komputer sendiri atau menggunakan nama default.
Mengubah Nama Komputer
1. Pada layar Start, buka Control Panel.

2. Pilih System and Security.
3. Di bawah System, klik pada See the name of this computer.

4. Klik pada Change settings di bawah Computer name, domain, and workgroup settings. Harap diperhatikan bahwa langkah ini membutuhkan hak administratif.

5. Anda akan diberikan kesempatan untuk menulis deskripsi komputer. Setelah Anda memasukkan informasi tersebut, klik pada Change…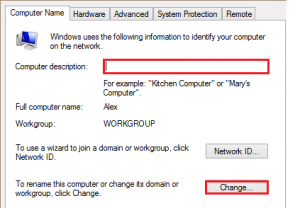 6. Anda dapat memasukkan nama komputer pilihan Anda di bagian Computer name lalu klik OK.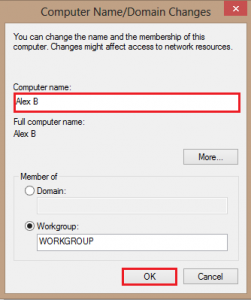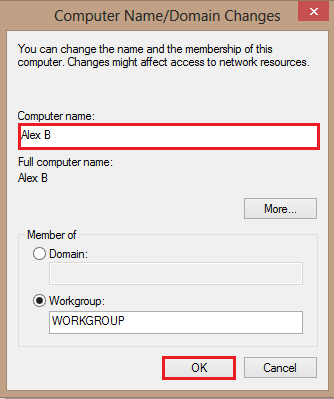 7. Lalu klik tombol Apply lalu OK.