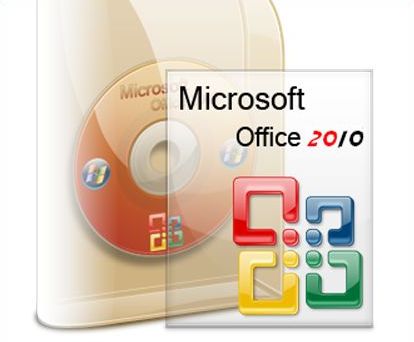 Akhirnya Microsoft telah menyelesaikan Office 2010 RTM (Release to Manufacturing or Release to Marketing)-nya bulan April lalu. RTM adalah suatu indikasi bahwa suatu perangkat lunak telah memenuhi tingkat kualitas yang ditetapkan dan siap untuk distribusi  massal baik dengan cara elektronik maupun dengan media fisik. Untuk mengetahui lebih lanjut tentang RTM, anda bisa klik linknya di bagian referensi.
(Kembali ke Office 2010) Sayangnya kita harus menunggu 1 bulan, yaitu bulan Juni untuk bisa membeli produk ini. Bedanya versi beta (percobaan) dengan yang RTM ini saya nggak tau karena setelah saya mencoba cek situs resmi Microsoft (saat menulis artikel ini) yang ada hanya penjelasan tentang versi beta-nya.
Dari berita yang dilansir oleh Microsoft bahwa Office 2010 ini akan mempunyai 5 versi, yaitu versi Office Home & Student 2010, Office Home & Business 2010, Office Professional 2010, Office Standard 2010 dan Office Professional Plus 2010.
Kalau ada yang ingin share bedanya Office 2010 beta dengan yang RTM, ditunggu komentarnya biar yang lainnya tahu.
Sumber :