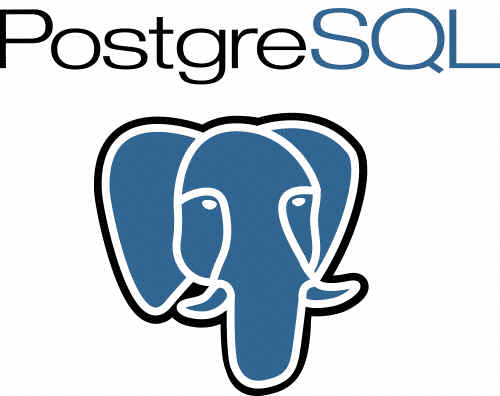 Apakah saat Anda ingin memasukkan password untuk server databse PostgreSQL muncul pesan error seperti Please Enter The Correct Password For The Postgres Windows User Account? Jika ya, kami juga pernah mengalaminya. Ceritanya kami lupa password dari server lokal PostgreSQL, lalu kami uinstall. Setelah itu instal ulang PostgreSQL lagi dan saat memasukkan password untuk server lokalnya muncul pesan error seperti di atas.
Nah, error itu terjadi karena saat uinstall PostgreSQL, user service yang bernama postgres belum terhapus. Untuk itu agar pesan error itu tidak muncul lagi, kita perlu menghapus user tersebut. Untuk caranya adalah:
1. Buka Command Prompt.
2. Ketikkan net user postgres /delete.
Setelah terhapus, Anda bisa lanjutkan kembali instalasi PostgreSQL dengan memasukkan user dan password server lokal PostgreSQL Anda. Semoga membantu dan selamat mencoba! 😉